Be in Touch with 2Fdeal Team Faster and Easier
To optimize the quality of our service and improve the satisfaction of our customers, we are building more means for customers to get in touch with our service team faster and easier.Please avoid sending duplicate requests as it will only increase our workload and slow down responses to you.



Monday to Friday, 10am to 6:30pm (Hong Kong Time)


The turnaround time can take up to 48 hours during weekends, delay may also caused by time differences.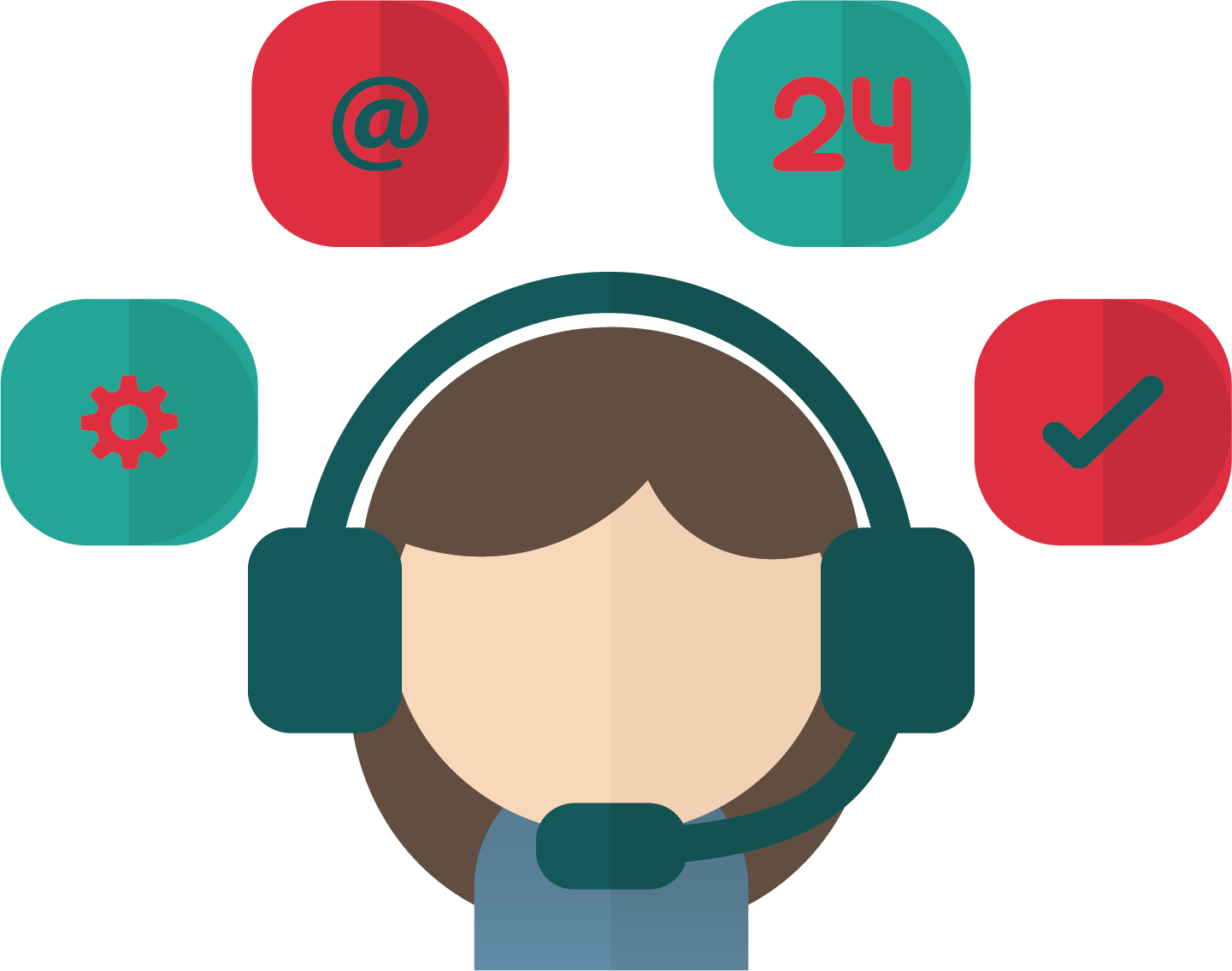 ♦ All emails during business hours will be replied within 24 hours.
Doris:

doris@2fdeal.com


After-sale:

service@2fdeal.com




service2@2fdeal.com


Phone Number: 0086+18926030029
To prevent our emails being blocked by your email system, we recommend you to add our email address to your address book/whitelist. If you don't receive our reply in time, please remember to check your SPAM/JUNK folders.

♦ Skype :

qiujieyan


If you are in the page of 2fdeal.com, you are able to connect with us by Skype directly on the right side of the homepage.
Please bear in mind about the time difference. (We are in Time Zone 8)

♦ Built-in Customer Service
– For Pre-Sale Service (Product Consulting)
ex.


or reach doris by email

doris@2fdeal.com



– For After-Sale Service (Order Inquiry/ Account Issue)
ex.


The response is given in 24 hours during business days, the response would be shown in the inbox of your 2fdeal account.

♦ Reach 2Fdeal team by our official social medias.
Facebook:https://www.facebook.com/2fdeal
Twitter:https://twitter.com/2Fdeal
Youtube:https://www.youtube.com/channel/UC9dUA7qdkCYtohYl4qFdfWQ
Google Plus:https://plus.google.com/+2Fdeal
Instagram:https://www.instagram.com/2fdeal_vaping/
The goal for 2Fdeal team is to connect with vapers, provide humanized service and play an important role of vaping community.
At 2Fdeal, we believe that there is only one boss, the customer! If you have any questions or suggestions, we would be delighted to hear from you!
Address: Beiditian Village, Futian Distrcit, Shenzhen, China